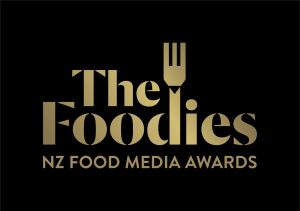 THE FOODIES – NZ FOOD MEDIA AWARDS 2019
These awards are convened by Food Writers New Zealand, the organisation representing New Zealand's top food communicators.
Proudly supported by Meadow Mushrooms.
"Meadow Mushrooms is excited to be able to support the Food Writers NZ and our national food movement through these awards. We look forward to celebrating the best of what we do and inspiring others."
Melanie Rushton, Marketing Manager, Meadow Mushrooms.
Click to Download The Foodies Entry Guidelines PDF.