Craft beer indulgence
The craft beer scene in Dunedin is growing by the month. At Emersons, you'll find many variations on tap that you won't find in shops or bars anywhere else. New New New Brewing are exceptional and innovative, and you can hang out in their brewery (or new beer garden) at big wooden tables, drink beer and have dinner from whatever excellent food truck is on site. Arc Brewery is a little further out but it's the perfect stop after a walk on the beach at Doctor's Point. Arc also has a rotating cast of food trucks.
Market action
Otago Farmers Market is held in one of the prettiest locations in the country, in the shadow of the grand Flemish Renaissance-style Dunedin Train Station. With a focus on local artisan producers, the selections of fresh produce, cheeses, baked goods, chocolate, dips and sauces, honey, meats and coffee will have you contemplating an extra suitcase for your trip home.
Taste some of New Zealand's finest chocolate
Ocho chocolate really is something very special – beans arrive from the South Pacific (growers are all paid a fair price) and are roasted and fashioned into some otherworldly kind of deliciousness in Dunedin. If you have the time, it's entirely worth booking the tour and tasting at the factory, you won't regret it. Even better, right next door is Bay Road Peanut Butter, where they roast and grind their peanuts on site – that smell! They have a fabulous toast bar where you can eat their products with all kinds of other clever complementary toppings.

Have high tea in a castle
Everyone knows Larnach Castle on the Otago Peninsula, but did you know you can indulge in a wonderful high tea in their ballroom? It's hard not to feel like you're royalty, or at least someone very special, as you sip your tea and eat your scones, cakes and dainty sandwiches amidst impressively high ceilings, chandeliers and heavy velvet curtains.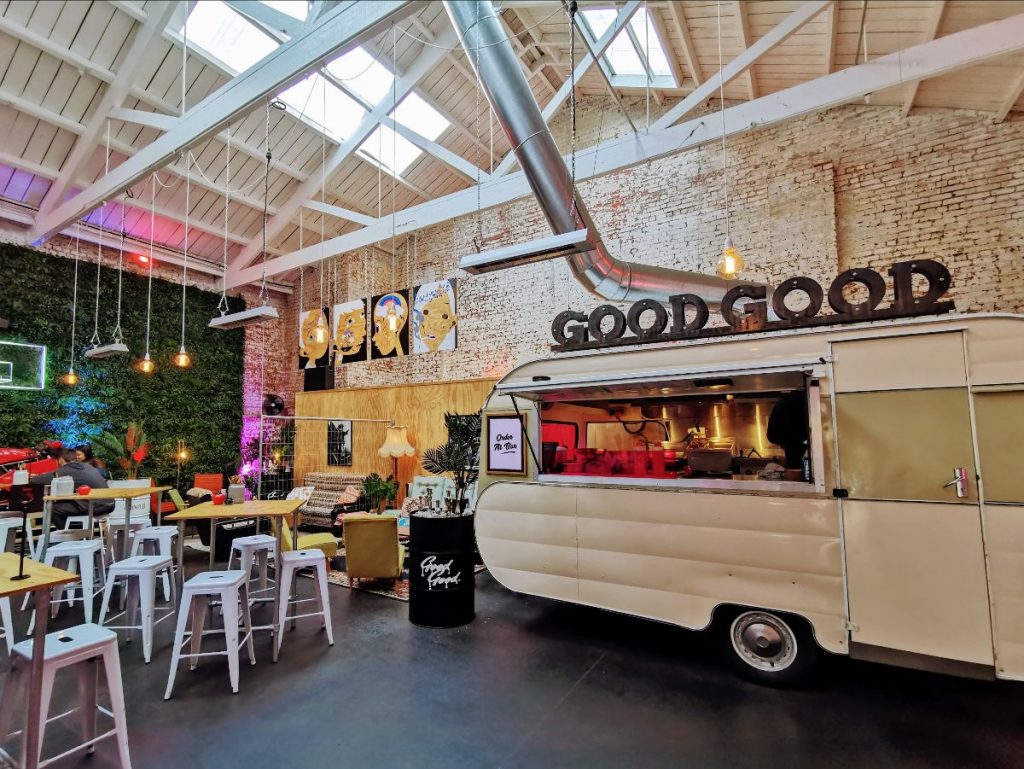 Comfort food
Dunedin has some excellent options if you need warming up. The incredible seafood platter at Carey's Bay Hotel in Port Chalmers is heaving with fresh local bounty and you'll find the burgers of your dreams at Good Good Burger. Alternatively, go for Southern States soul food at Johnnie's Southern Kitchen (these guys are the real deal); try heavenly sweet treats from The Tart Tin, Fabulous Soughdough at Spelt Bakery and or taste the bone-warming hot pot at Impression Manor.

Higher end dining
Moiety and No 7 Balmac both featured in Cuisine's Top New Zealand Restaurants for 2019, but two new openings – tītī and The Press Club – are worth a look too.
Images: Alexia Santamaria